Empowering Indigenous Futures Through
Art, Culture, Education and Opportunity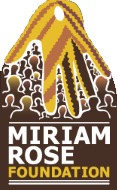 Creating Brighter Futures
The Miriam Rose Foundation is a charity dedicated to improving lives and creating opportunities for a brighter future for Indigenous children and youth.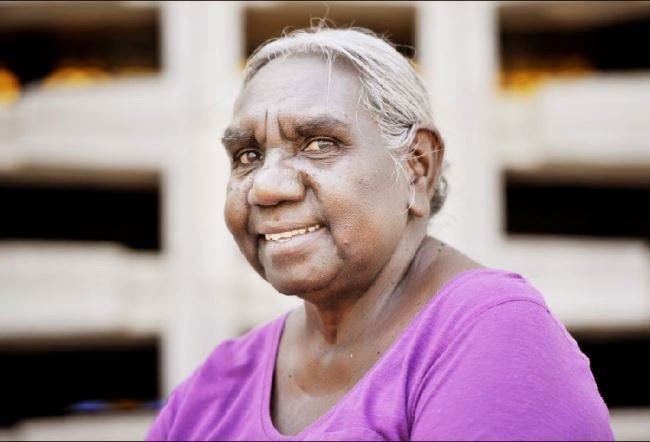 Helping Indigenous Children Walk in Two Worlds
Using the four pillars of Art, Culture, Education and Opportunity The Miriam Rose Foundation helps young Indigenous people walk in two worlds

Their precious indigenous world
With its strong connection to the land, it's traditions, languages and cultural teachings.

The syncretic world of modern Australia
With tertiary education, organised economies, industry and infrastructure.
Helping Indigenous Communities Thrive
The Miriam Rose Foundation (MRF) supports and encourages education and inspires creativity and self-expression through a series of programs inside and outside of the local community.  The programs not only benefit children and youth but help create a more cohesive community with positive interactions from within.
Activities include weekly community events, involving music, sport, culture and sharing of language along with school holiday activities including the opportunity to travel outside of Nauiyu.  By helping create structured programs that are both fun and educational, the MRF helps enrich children's lives, broaden their horizons and create opportunities for the children, youth and community to build a brighter future.
Donate to the Miriam Rose Foundation